Russia has unleashed a new strategy to boost AI as both a business tool and a military solution. National bank Sberbank has been given a crucial role in building AI strategy and is helping develop a range of supercomputers to aid AI innovation. We look at Sberbank's launches and assess the future of Russia's AI industry and its impact across Europe and globally.
By David Benady
IDG Connect | MAR 9, 2021 10:30 PM PST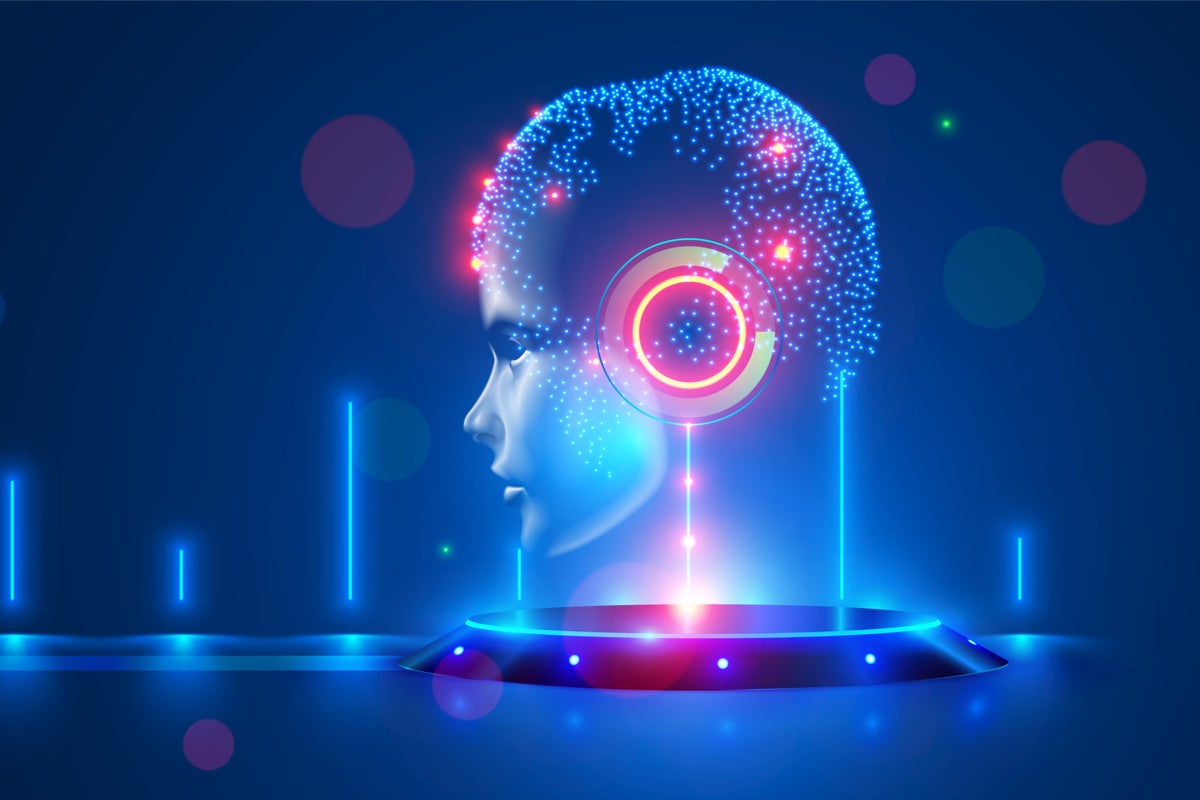 RECOMMENDED FOR YOU
Russia is staking its future on Artificial Intelligence as President Vladimir Putin puts the technology at the heart of the nation's digital transformation. With the US, China and Europe all investing heavily in AI, the scene is set for a global battle for supremacy. As Putin has said, the nation that leads in AI "will be ruler of the world."
In a speech to the AI Journey Conference 2020 held in Moscow in December, Putin told 10,000 online delegates that AI is "one of the greatest technologies ever created by humanity." He promised that AI would become deeply embedded into the nation's infrastructure as part of a new Russian revolution.
Observers have warned about the use of the technology in military and internal security applications amid fears of a new AI-powered global stand-off. Russia has trialled the Uran-9 unmanned robot tank in Syria and aims to have 30% of combat capability powered autonomously by 2030. But it is in the civil sphere that AI promises a profound transformation of everyday life.
During the event, Putin spent two hours expounding on AI, flanked by former economy minister Herman Gref, who is Chief Executive of Sberbank, Russia's largest financial institution.
Gref plays a key role in Russia's AI transformation. Sberbank is a 150-year old institution, half Government-owned and with 100 million customers. The bank is undergoing a dramatic re-invention using AI technology. Sberbank is in the process of launching an eco-system of AI-powered consumer services under the Sber brand, spanning ride-hailing, food delivery, digital assistants and automated banking.
But as Sberbank's Chief Technology Officer David Rafalovsky explains: "What makes Sber unique in the financial industry is that we are not only users of technology, we are creators of technology."
Introducing Christofari
Sberbank has built the powerful Christofari supercomputer, unveiled in December 2019, which allows for the fast processing of AI models.
One of the world's 40 fastest supercomputers and the most powerful in Russia, Christofari was developed in association with US chip maker Nvidia. It allows users to train machine learning models using neural networks in a matter of days rather than weeks. This is boosting AI areas such as natural language processing, predictive analytics, computer vision and fraud detection.
Rafalovsky says this has greatly improved the quality of Russian artificial language generation, putting it on a par with anything produced by the US tech giants. Christofari's natural language processing uses GPT-3, the Generative pre-Trained Transformer model that uses deep learning to produce human like text. This is powering Sber's digital assistants such as a service called Duet. This is comparable to Google's Duo, a voice assistant that can book appointments over the phone, interacting with humans. "Only Sber and Google, as far as I know, have the ability (for a digital assistant) to maintain a robust conversation and make a decision on our behalf and I am very proud of that," he says.
Meanwhile, Sberbank's commercial loan product known as K7M promises to make loan decisions in seven minutes. While it might take a committee weeks or months of deliberation to give credit to a small business, K7M uses AI to make rapid decisions. "That's down to many years of investment in AI," says Rafalovsky. "It's a lot of work but there's no magic. It is a model we train over a long period of time with a lot of trial and error. It also involved a lot of parallel execution with humans to see if we were making the right decisions before we launched it in real life," he says.
A significant feature of Christophari is that Sber hires out usage through its Sber Cloud service, which is like a Russian version of Amazon Web Services.
"A small start-up in Russia can in a few clicks have access to this amazing technological platform," says Rafalovsky. "We are in the midst of a revolution and the access to AI technology is becoming more democratic."
AI for everyone
Sberbank is a founding member of the AI-Russia Alliance, a cross-industry initiative bringing together Sber, Gazprom Neft, search and e-commerce giant Yandex, which runs its own AI-powered eco-system of consumer services. Mail.ru, the email and social network operator, and the Russian Direct Investment Fund are also involved. The Alliance aims to promote AI.
"AI cannot be just accessible to large companies with deep pockets, we have passed that point of development. Everything we are doing through the alliance is aligned with that strategy to make it as democratic as possible," he says.
According to Elena Semenovskaia, a senior researcher at IDC, Russia has been more successful at embedding AI in industrial rather than consumer applications. Twinned with data from Internet of Things sensors, AI is used in the oil and gas industry to simulate and predict extraction processes. There are digital assistants in metallurgical plants, while AI is being used widely in urban infrastructure. "It is in everything that relates to smart cities and the safe city, so image recognition, facial recognition, analysing different movement patterns," she says.
AI development requires advanced hardware, highly skilled data scientists and access to high quality data. "The bottom line is it is expensive," she adds.
A challenge for Russia is a lack of cleaned, reliable data for analysis that can be used for developing algorithms. "They are just starting to combine internal data with external data from website visits, mobile operator data and retail data, it is in the process. I believe that next year there will be more data ready for writing AI properly."
Russia has a highly-educated workforce of scientists, mathematicians and statisticians. But Semenovskaia says the country lacks advanced business thinking and needs to train and attract more business intelligence consultants.
AI is rapidly developing self-service applications making it easier for non-professionals to create models and build their own digital assistants and predictive analytics. This will be a world where every desktop has a robot and an AI model builder.
"To understand the whole business process of the company or organisation, you need people who have good problem-solving skills and good logic and development skills and understand the business," says Semenovskaia.
As ever, knowing how to process data is just the start. To make AI effective, applying it to solve real-world challenges – from speeding up loan approvals to developing chatbots – is the key. Practical business, logistical and management skills will be vital to achieving Russia's grand vision for AI.